I write as I continue to reflect on an incredible first three years as a father. B celebrated her third birthday last week, a great day was had by all, and then again at her party. These few days – and the impending new arrival – gave a timely opportunity to consider just how much has happened over the last thirty six months.
Her actual birthday was in the week, but the all-important party – bringing with it the all important costumed guests, the party bag debates, the sleepless nights over the adults' buffet – signalled the real watershed and moving on, because now things have changed.
You see… Everything seems to be 0 to 3.
What I mean is that many toys, some food, activities, even play centres seem to discriminate against the under threes. There's that 'forbidden' sign which has an unhappy face on it… Now that we can ignore that which was once an obstacle, and embrace yet more opportunities for her development, we need to realise that a lot of things change and the minority stands still where parenting is concerned, so passing a milestone of threenage kicks is an important one.
I say this because those long lovely days of summer are approaching their end once more and it seems natural to enter a period of introspection before things change again, into a contradictory cycle of knowing but not knowing what to expect. It's been great: we are so fortunate to have the quality time we can enjoy together, and made the most of it with lots of play, reading, watching, dressing up, counting, craft… talk. And, nursery has started well, to further educate and inform.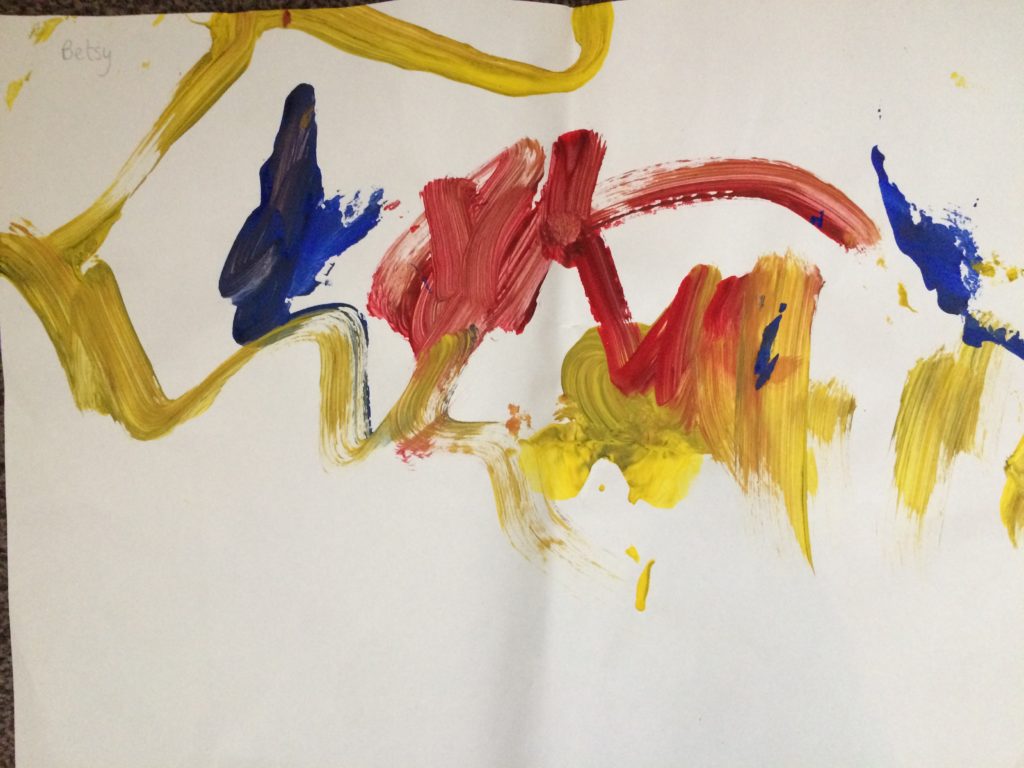 My ideas about parenting and the notion of what is good and bad, has been exacerbated this summer, not just by the approaching changes in priorities and others' FB status updates but also some of the cultural points I have been able to access what with all the free time after spending warm summer days indoors, doing the DIY and home improvements and any spare time neglecting painting and documenting but instead, attempting to relax and watch films and TV which might come in useful before 'getting our sleep in' as experts suggested.
My one night out of the holidays was an unforgettable Morrissey concert… More of which later.
How parenthood changes your ideas about sleep, and especially, lie-ins. I was talking to my barber about this, and the notion of watching non-Disney TV and films in a relaxed state, because he constantly marvels at the amount of holiday we get and I justify it my recounting those many, far off places of heavy marking evenings when real life seems far, far away.
This holiday we've been concentrating on the house and getting things ready for the little fellow I will be blogging about very soon. Come the evening time, the usual routine is followed then, what with my better half being addicted to the horrendous yet strangely unmissable CBB on every night, we made the much better choice of box set to fall in love with, but just before that began, it was all about 'The Wolfpack', a strange old documentary about a rather dysfunctional, yet close and loving, family whose lives are largely spent inside a Lower East Side apartment in Manhattan, recreating films they watch together.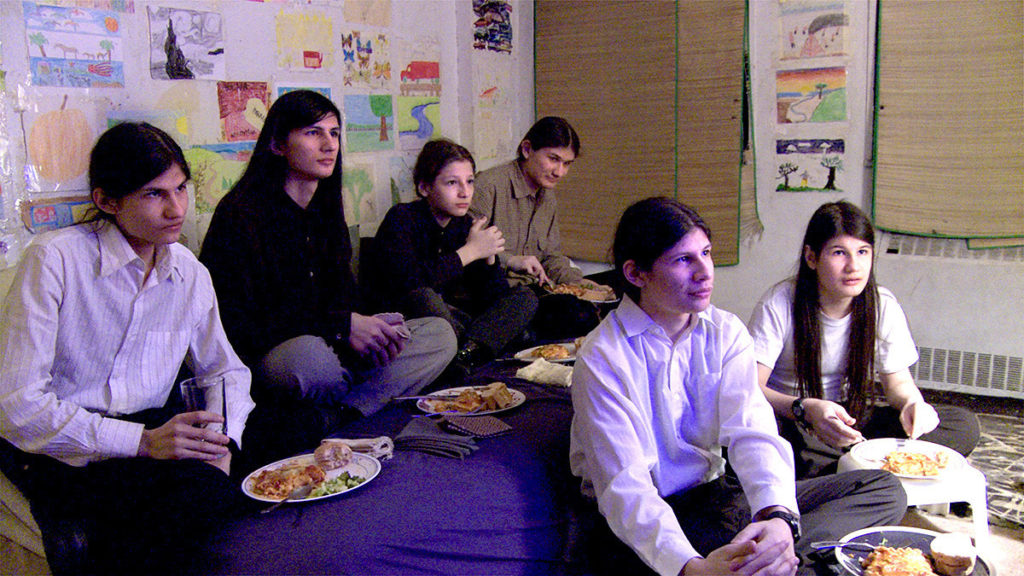 The Angulos' special needs on show are obvious and a little concerning, but it still has very touching moments and made me question how much TV / film we show our kids…
Talking of which, I was put on to 'Stranger Things' which I am looking forward to, but had to first complete what turned out to be perhaps the greatest TV show I've ever watched.

I kind of knew I would love 'Gomorrah' because I love the city it is set in: my amore affair with Old Napoli has been regaled several times but the headlines are that I visited as an impressionable fourteen year old, went back as a married man on my honeymoon, semi support the football team- even at Anfield in 2010 – and feel an intense attachment to the city, an affinity, largely due to the similarity to my now home city.
Gomorrah itself is an incredible piece of storytelling, it's so compelling, tense, gripping, powerful, gruesome at times, exciting, gritty, that I don't want to reveal too much for those of you who might be swayed to cock a snook themselves… or, the more literal of you, might prefer to notice the similarities with the real life stories of Roberto Saviano by reading the excellent book which I've yet to finish as it's so harrowing to read because it's so real.
Compare that – which we watched every evening for twenty three nights continuously – with what we also watch for the magical number of 23 (but seemed like more) evenings of Celebrity Big Brother, and the depressing content therein. Drama, bathos, characterisation, intensity.. all the advantages of the summer we have been able to enjoy.
Oh, there's been lots more – and still, more to come. Morrissey gave what was a wonderful performance and despite the travel issues and tiredness, I felt I couldn't miss the night for anything as the feeling persists this could be the last time. Some of his song choices caused debate, but twas ever thus; he is the real and proper poet laureate, one of the biggest inspirations and influences on my life, so can do whatever he likes as far as I'm concerned, and if this is the end, there is always a light.
Also, there was an expensive and fun trip to IKEA – another symbol of change. A move for, and re-ordering of, the bookshelf, also reflecting growth and development. The meeting Disney princesses, the baking, the stroking of pigs and feeding of lambs at farms, play dates with friends, nice lunches out, Afro Supa Hero at the Slavery Museum and various treats.
Plus, there's the ice cream factory to celebrate B's birthday – and the socks we had to buy to enter the play centre – the random sightings of ex-Everton keeper Carlo Nash and Sky Sports commentator Rob Palmer, barbecues, painting walls, changing sockets, the visits to the centres of the Liverpool Biennial which I would describe as much of a muchness.
And now – the football coming back, a romantic interlude with a free night's stay in a plush boutique hotel, GCSE results, more playground visits, lollipop meltdowns, swimming improvements, lesson planning, midwife visits…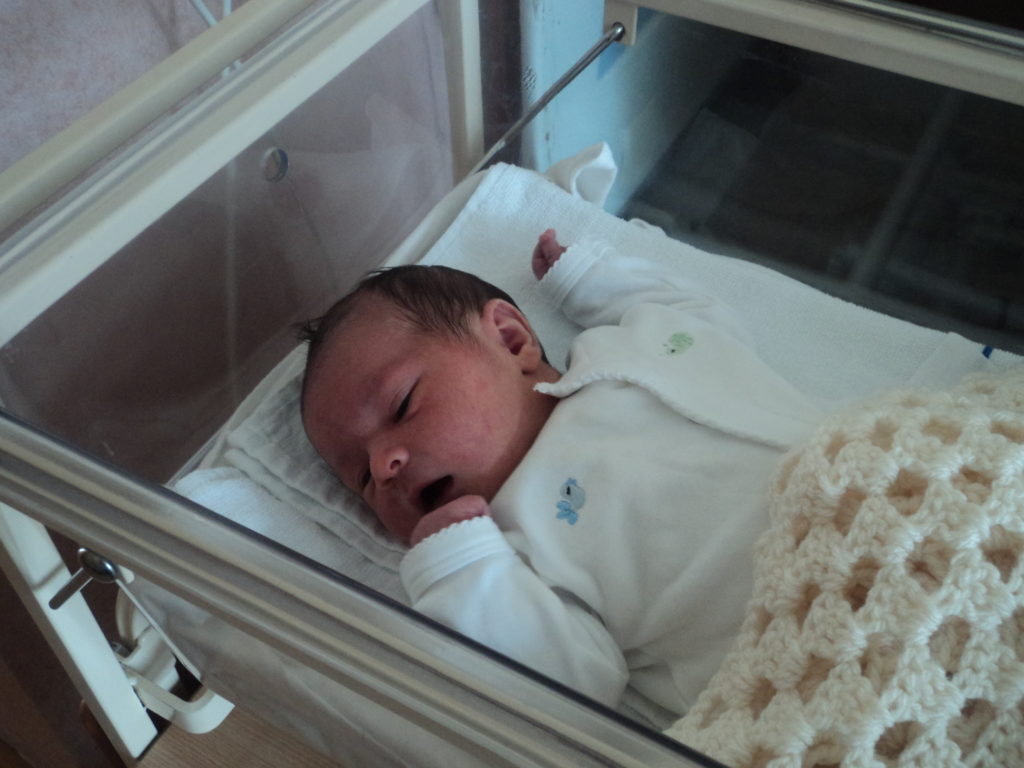 She's grown up a lot in those 0-3 years, now articulate, numerate, confident – sometimes too much – and independent. Birthdays and photograph memories often take us back to when things were so different. We welcomed her into the world and thank God every day, and it's been a wonderful journey so far.
We were very lucky.
But, on the 17th, we reached a turning point, with all the gratefully received birthday gifts and princess dresses, best wishes and lovely comments on self indulgent selfies.  Because the container, after being re-filled, is now indicating it's ready to join the dual carriageway. This time we know what's inside, and a bit more of what to expect: it'll be busy but we are ready for the ride.