Be prepared for Christmas chat, self indulgent images and pontifications on the state of society at this time of year… If you're easily offended, look away NOW!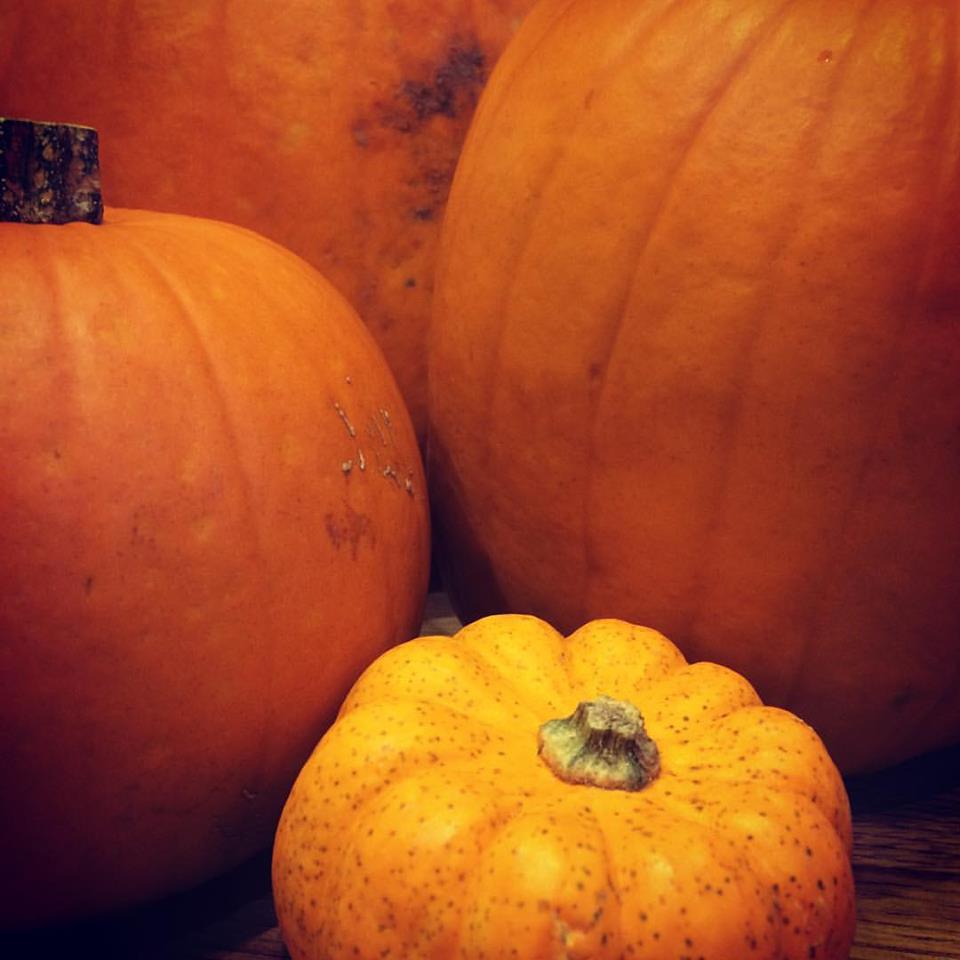 The last time we spoke was just before Hallowe'en, and the day I managed to get out for a match, indeed the first – and so far, only – victory of his lifetime; all was good in the world, because things were looking up on a series of counts.
But… After the positive, another negative.
Back at the hospital the next day, infection levels had gone down and initially the results looked positive, but after coming home, carried by deep sighs of relief, we were called back in to A&E in a bit of a panic to sit in an isolation room for hours because of a concern over white blood cells. Honestly, I've learned so much about the body, it's all to do with neutrophils apparently, which are made in the bone marrow, and eventually, after a scary-looking rash was dismissed as non specific reaction, and, when a trial of oral meds went well, we were home once again.
OK, so the key had broken in the lock for the grandparents when bringing her home and, as a result, B hadn't quite been able to enjoy the evening to the extent she'd have wanted to, but we were home safe and happy enough for now. She still managed to give out the Trick or Treat lollies etc that the neighbours had prepared, whilst the locksmith worked his magic.
Eventually, things got better for us… we felt very lucky.
The panic over, we grew to celebrate every kick of the right leg and relaxed a little in the knowledge that slowly, things were improving. The strappings came off, the medicines stopped… Having been teaching Of Mice and Men intensely, I could recognise the links with the harnesses in the barn but, like Ol' Crooks in the bunk room, we too face future pains, referencing the bottles of linament or anti biotics  as we all grow older – and, somewhat inevitably, came to turn our attention to  more positive things… and specifically Christmas.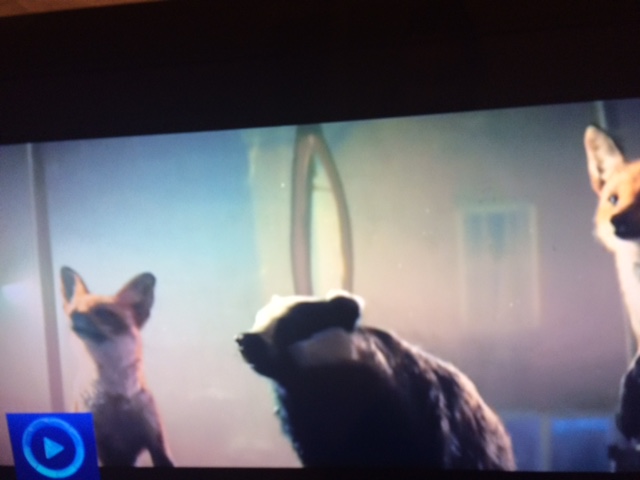 It all started with the John Lewis advert: how serendipitous that I should have watched it with colleagues in school the day it was released, and immediately texted home to say that it reminded me of B and her cousin on the garden trampoline. Then, upon researching further, I should discover that the second – let's be honest, specimen of nocturnal vermin – to enter the arena would be called Betsy the Badger – which then reminded me of previous years, and previous posts, on how emotive and reminiscent those John Lewis adverts of yesteryear, were.
Did I mention how this very website had been hacked, thus making it impossible to link for you my previous musings? So, in a nutshell, last year's man in the moon wasn't particularly resonant but the previous year featured B feeding her Cashew some fishfingers just like the kid with the penguins, and previous to that, other seminal moments including the romantic snowmen and the boy with the head in the cardboard box (courtesy Charlie Brooker) which all means that this was a key moment in the calendar.
Still, there remain the conspiracy theorists who claim that this year's ad is a perfect allegory of the US election, you know, where the girl is happily running towards an apparent 'finishing line', only to be beaten / scuppered by a slobbering beast who's been ogling the other creatures for a while… which is nearly as good as the incredible-yet-plausible concept that Eleven might actually be the demagorgon, if you believe everything you read…
Back in reality, another Christmas tradition is the annual Courteeners gig. I'm past explaining who they are, and their brilliance, preferring instead to ignore the haters and ignorami but rather, enjoying that 'we are us not you' and the special feeling their performances offer.
A wonderful night was had by all; no-one will ever replace them.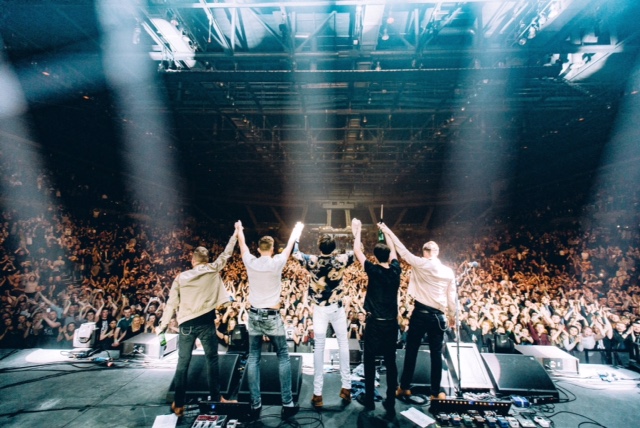 We even got 'preferential treatment off taxi drivers' on the way to the Hometown One, as he searched his Spotify to play a couple of tunes for us, and it was a truly wonderful evening, after a couple of cheeky ones in the Alchemist before the gig, a must-go for anyone (unlike me) heading out on a Christmas night out.
Talking of which, I've been teaching A Christmas Carol in Prose (Being a Ghost Story of Christmas) intensely too. Really love the dramatic tension that Dickens creates, especially in the story of Tiny Tim: the youngest of a family, trying hard to get over a childhood illness and lower limb injury, remaining positive despite a potential future ailment…
"BUT THIS BLOG'S NOT ABOUT TEACHING!!" I hear you cry.
"IT SHOULDN'T BE ABOUT YOUR PARENTING ISSUES!!" You yell.
So we return to the art, and the surprising fact that I actually sold a painting the other day.
I've never really gone into detail on this site about my own schooling, for good reason. Yes, I went to an outstanding school, but my educational experiences since have somewhat dampened my enthusiasm for said seven years and now it feels like more than a distant memory.
Still, they contacted me about an Old Boys' exhibition selling artwork. Natch, they were taking twenty per cent. Due to being back and forward from the hospital, I couldn't devote the time I wanted to to the submissions I selected, however I was extremely proud that my Sixth Form English teacher, Mr Novell, bought one of my pieces, just as he had fifteen years ago when I was on the verge of something big.
Great Expectations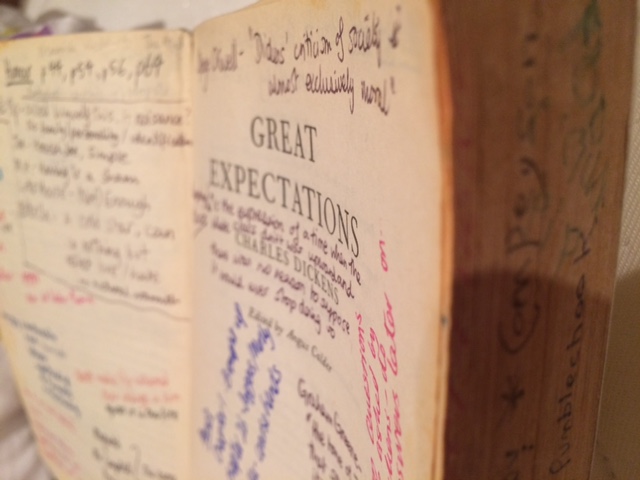 He said at the time I should be starving in the garrets for a little while longer, but I wasn't. I followed his advice from a few years before, and became a teacher… back when I mentored a younger pupil who struggled with his reading, at the request of Mr Novell, he'd later suggested I either try for Oxbridge or be a teacher 'because (I'd) be a good one' and only years after did his wise words ring true.
His lessons were wonderful, largely because he introduced innovative starters (I recall answering the "would you rather sleep with a man or the ugliest woman in the world?" with 'a man if it was Elvis') and he acknowledged my creative flair (marking an elaborately decorated title with 'Art for Art's Sake (10CC)) and encouraged a love of film, too… He kept a notebook of reviews of every film he ever watched; such devotion, which must have inspired a fellow OL whom he taught, who went on to be editor of EMPIRE magazine.
As you can probably tell, he made a huge impression on me and I'd love to be half the teacher he is. I still know Great Expectations inside out, because I hung on his every word… I ended up with a B at A Level which we were both disappointed with, and he pushed for a re-mark, but it matters not. His influence has lasted to this day and will linger for years to come.
I just hope my painting – of Nile Monitor lizards devouring their owner – has such a lasting effect.
I digress.
Art work: yes, I forgot amidst the early mornings and late nights and general hullabaloo of the last couple of months. Admittedly, I'm gutted to miss the shows of Rauschenberg and the Abstract Expressionists currently going on in London; the former was a real catalyst for the development of my style on Foundation and I really loved the cut of his jib from the moment that another inspirational teacher, Iain Sloan, mentioned his name, all those years ago in the 'Blackpool Bronx'.
I'm hopeful that the new year will offer some opportunities to create once more; until then, I will concentrate on my greatest creations and focus on their development, rather than the development of my own little obsessional trains of thought.
In between, it's Christmas…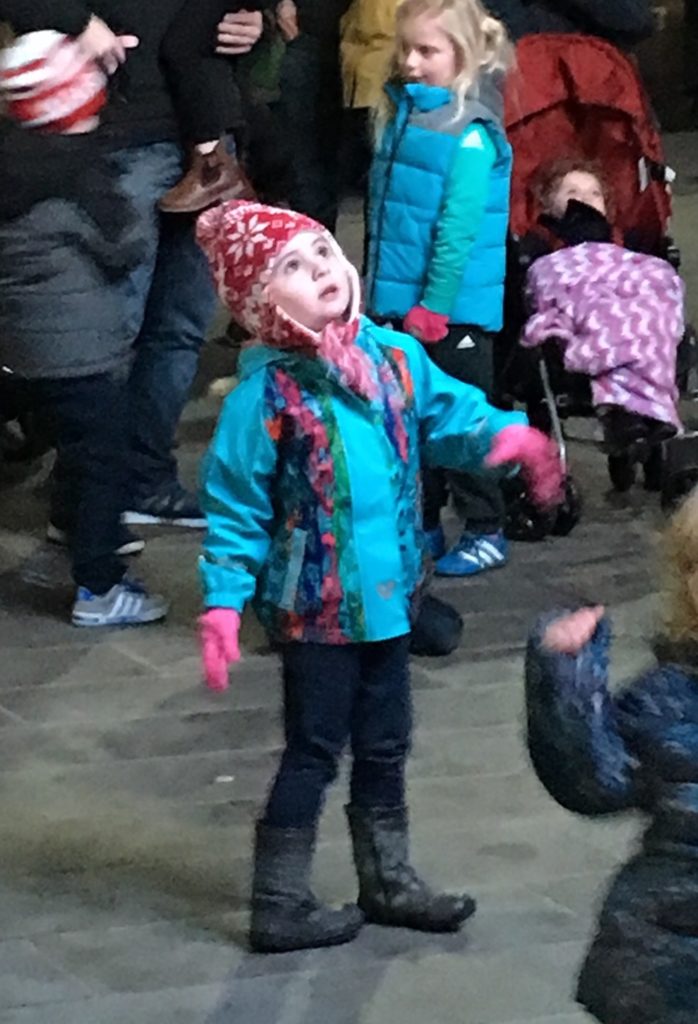 The magic of which we enjoy more than ever, seeing it through the eyes of a child once more.
And before that, the special birthday of my even-more-inspirational father, whose demeanour, unselfishness, dignity, compassion, humility and love remains the biggest influence on how I live my life now… and I thank him so much for that.
Here's me, with my Dad and my sister and an elephant, somewhat bizarrely: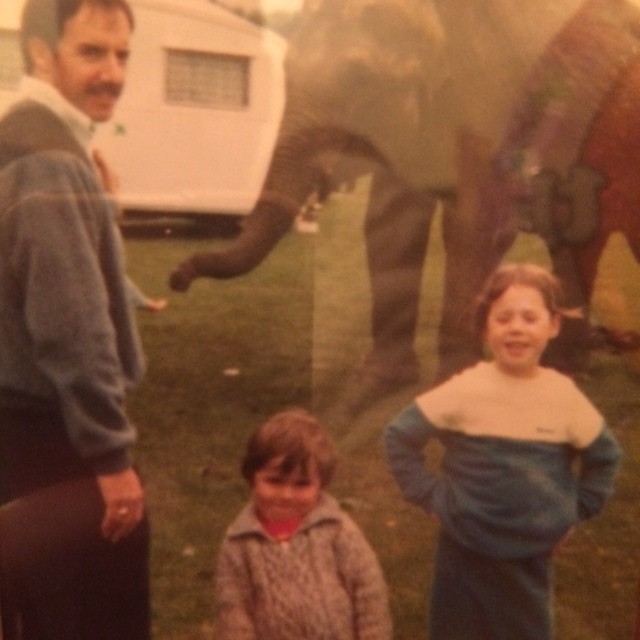 I did a speech at his party which centred on the movie 'It's a Wonderful Life!' and his importance to so many people.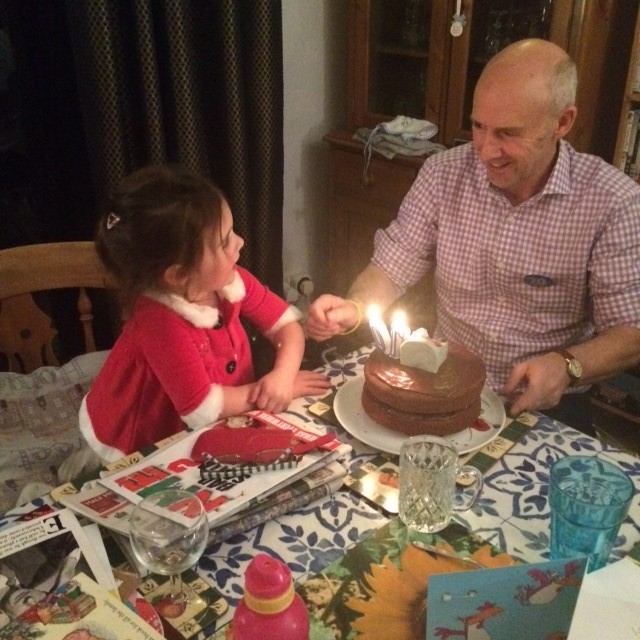 Note the exclamation mark, because its sarcasm should make us all think about how we live and how the little things get us down but, as I said at the party, it's all about how we'll be remembered and how things might be different if we weren't around.
It was great to spend quality time with the four generations of family I'm so lucky to have: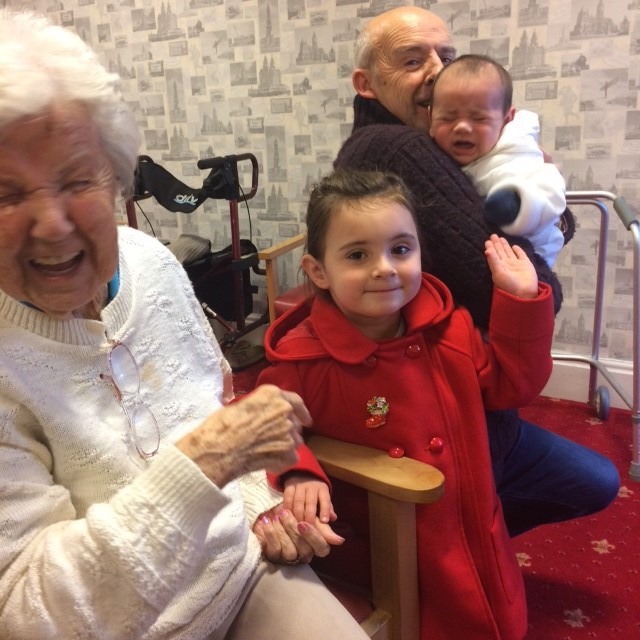 Professional head on, I was labelled Grinchbank the other day for not wanting to play Christmas songs in class. I'm very excited, believe me, about little E's first Christmas,and B's fourth, just show it in different ways, like writing a blog for no apparent reason… and taking her to a Christmas party at my drinking den.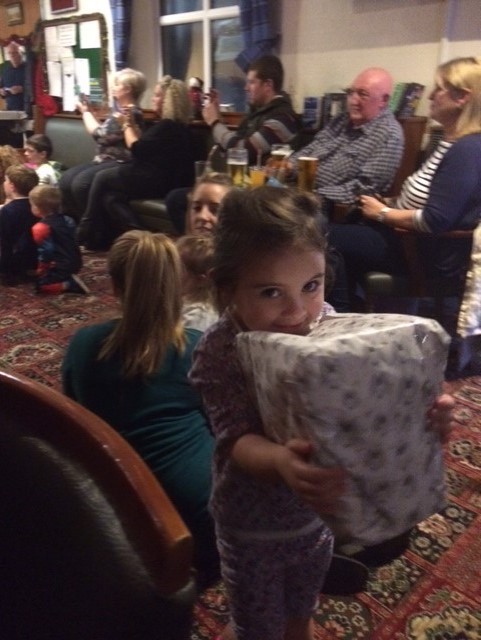 We sell paintings, we have problems, we spend too much on Christmas when it should be about other stuff… but in 2017, we, the dreamers and writers, are all about to take over the world, and we all need to remember that during Advent.
Me, Mrs G and the baby – as well as the preoccupied badger – certainly will.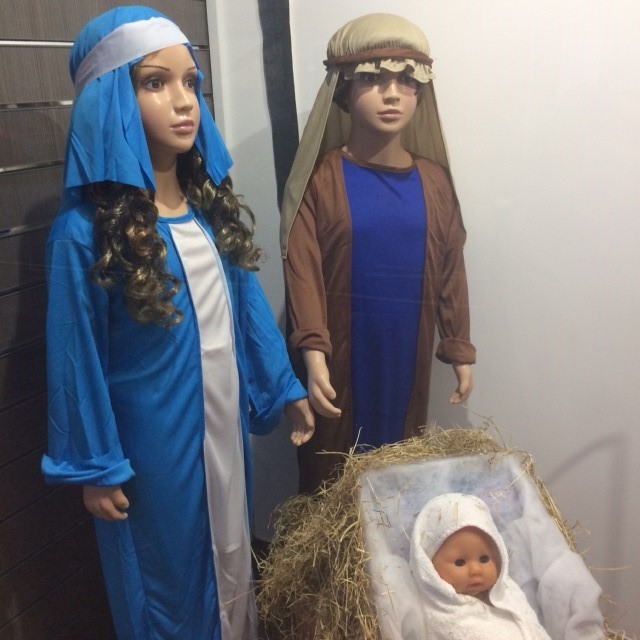 "God Bless us, every one!"