Once upon a time – a long, long time ago – there was a boy and girl who fell in love. Not quite Beauty and the Beast, nor a princess and handsome prince, but just two nice people who deserved happiness.
The course of true love never did run smooth, though, and they had to battle some dragons and witches along the way but decided one year to escape from it all and spend Christmas in New York, New York.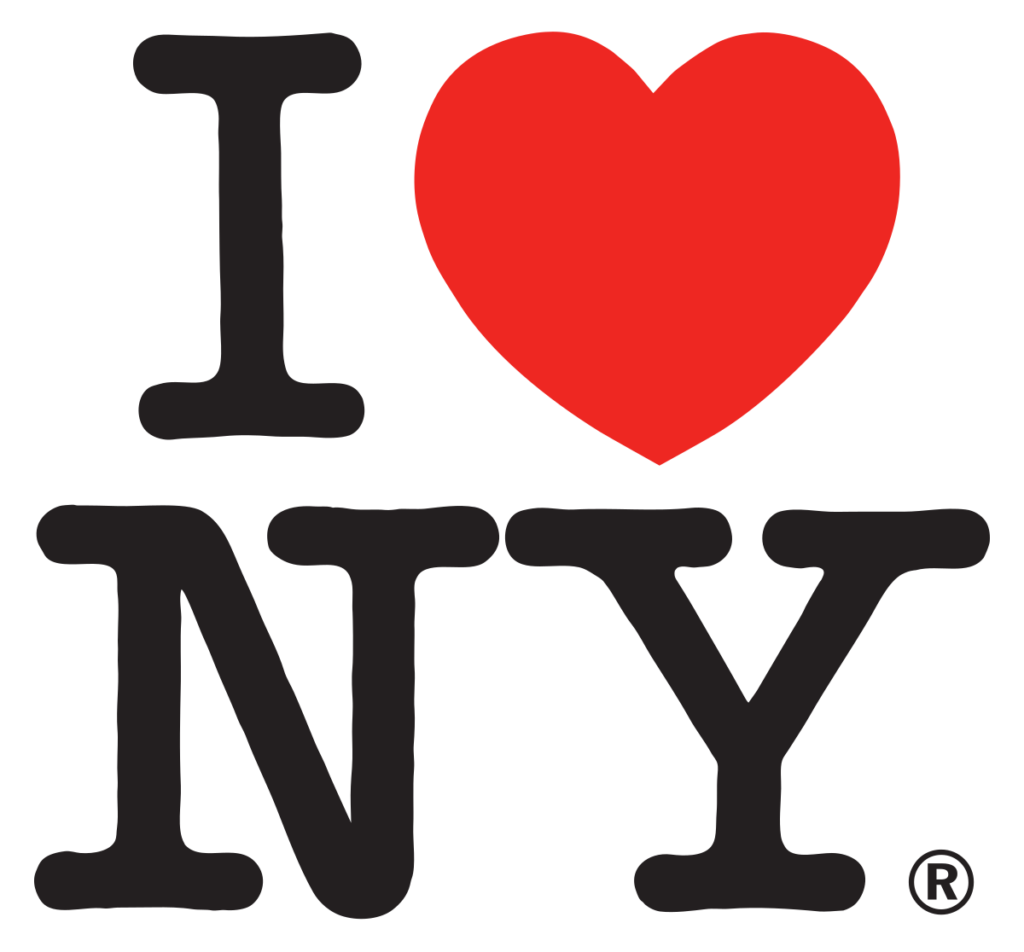 I, heart, NY. Which is good, because love is the main theme of this story.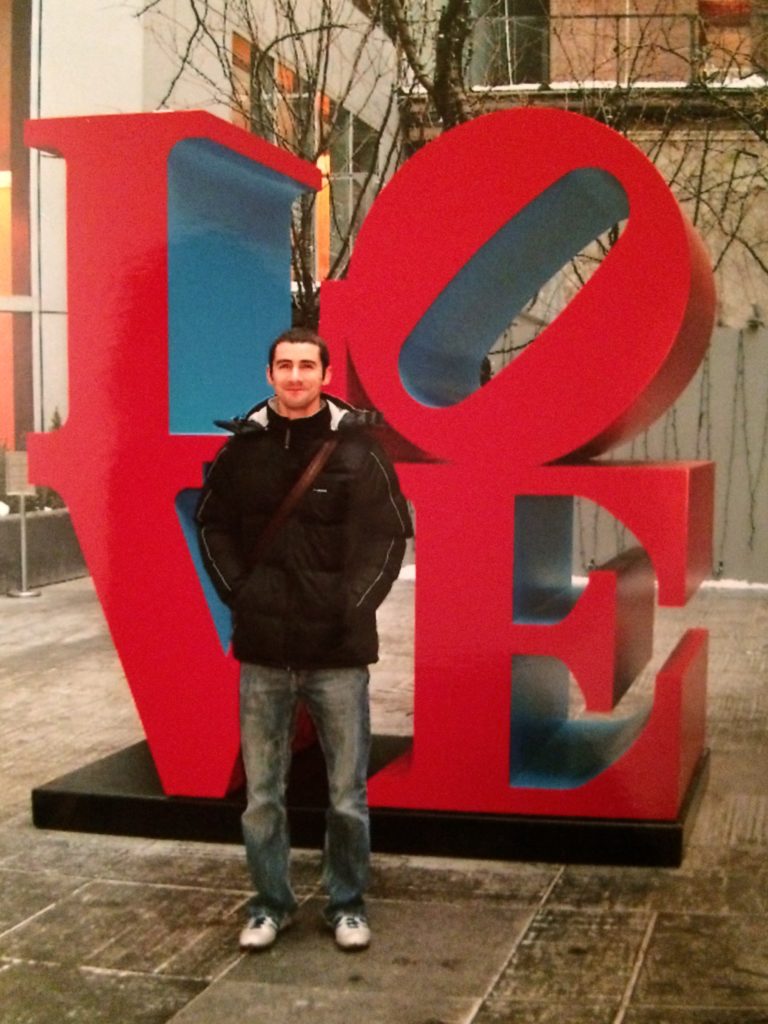 There – eight years ago today, to be precise – they got engaged.
The trip wasn't without its obstacles; after asking permission of the prospective in laws, plans were afoot for a grand romantic gesture, in a land far, far away… and not scuppered by striking air cabin crew, nor snow falls and thankfully not even the evil, thieving baggage handlers somewhere between Heathrow and JFK (which meant they had no clean clothes or toiletries for the first three days of their trip) but that's another story.
So far, so Cinderella… but The Big Apple was covered in a frozen blanket of snow, to add to the notion that this was a fairy tale, and their first couple of days spent wandering the streets in awe and in love. They went to Planet Hollywood, Times Square, the Flatiron, the 'Top of the Rock' (feeling like Hansel and Gretel when they find the house) and attended the Christmas Spectacular at Radio City Music Hall before getting their photo taken by Barbara Streisand and then tea at the Grand Central Oyster Bar.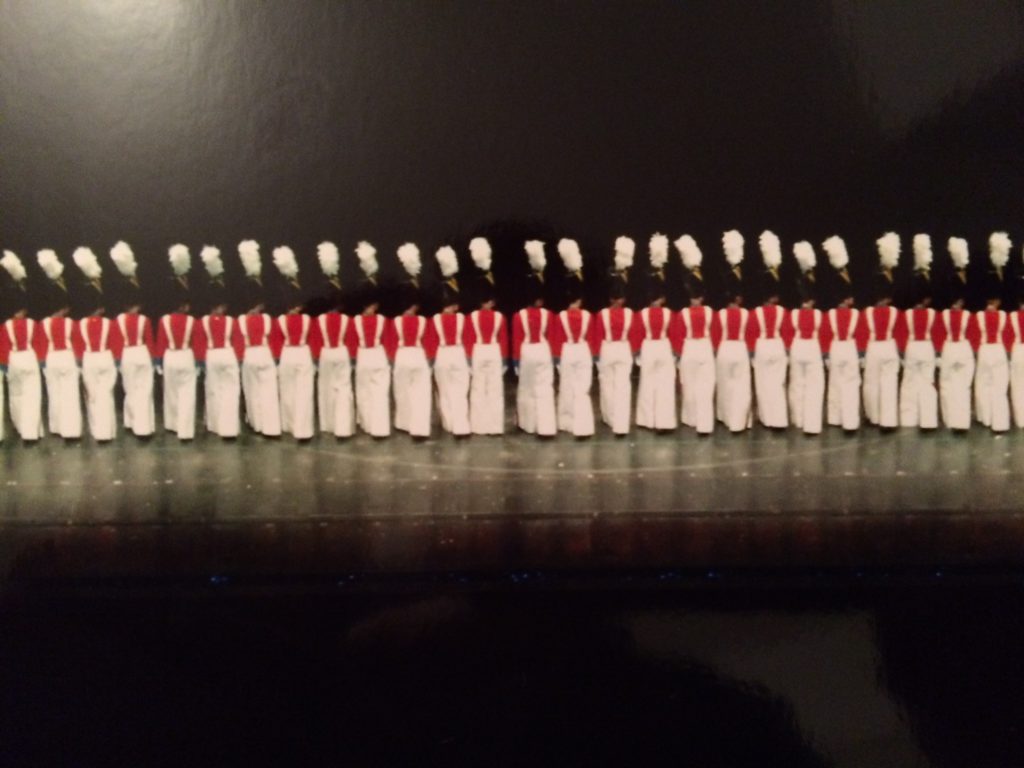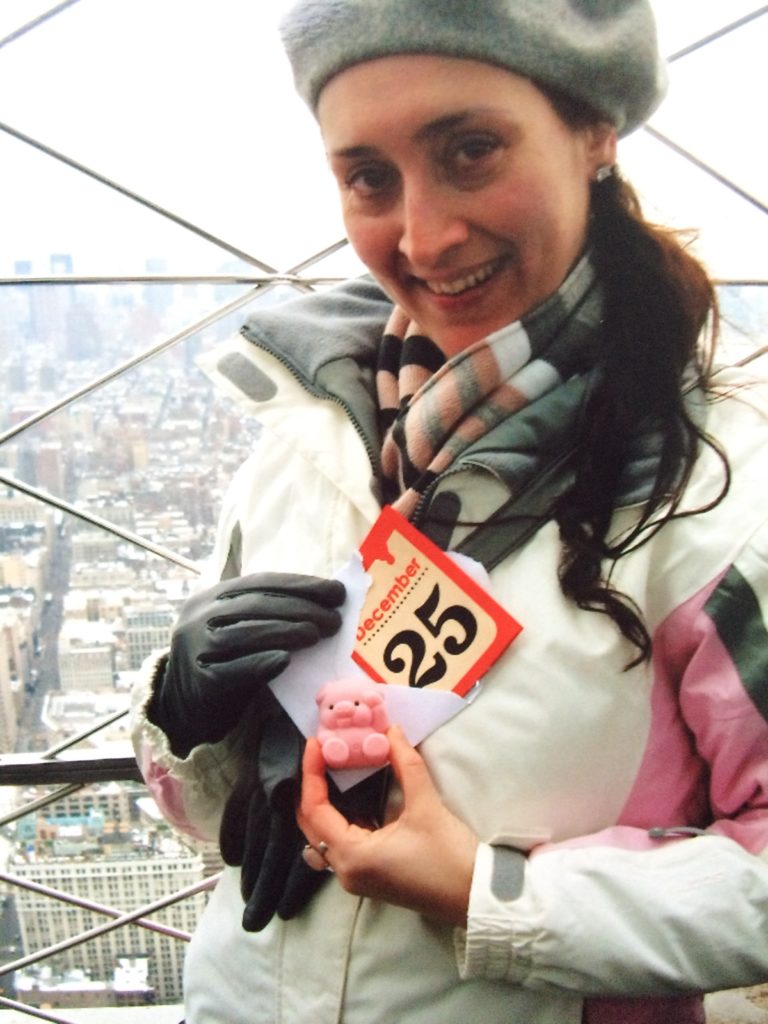 The next morning, atop the Empire State Building -inspired by classic movies – he got down on one knee to be met with "really?"before a resounding yes (and bemused Chinese tourists watching on) and a McDonald's Christmas dinner to celebrate, they then went on to Central Park Zoo to celebrate with the animals there. This was reminiscent of another fairytale, Rocky II, in which he proposes at a (similarly snowy) zoo. The animals were even opening their gifts themselves!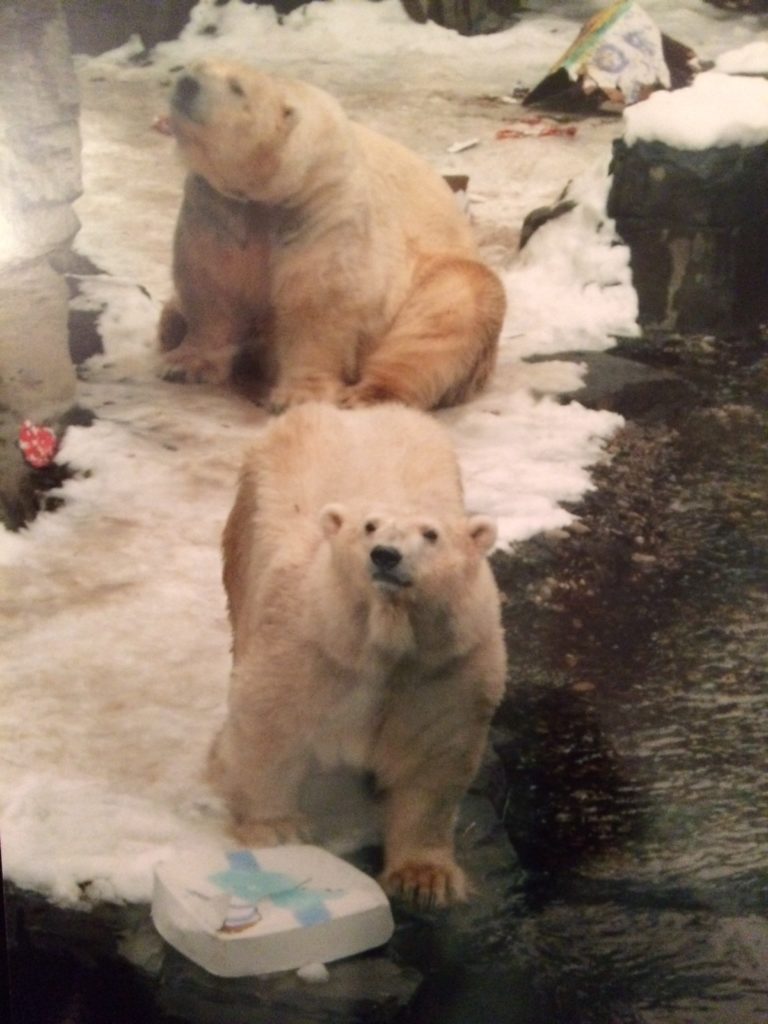 A wet Boxing Day was spent on Liberty and Ellis Island. They saw a picture of a couple of immigrants whom, somewhat serendipitously, looked just like them…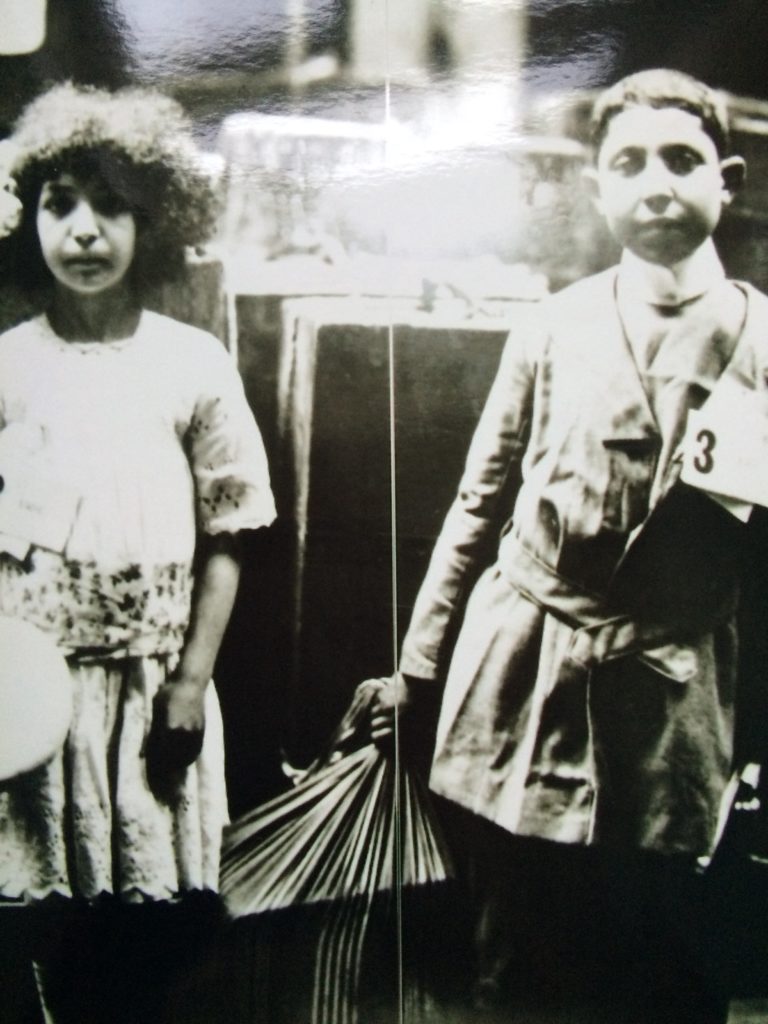 This was before a visit to Ground Zero, the bull statue and a meal to remember at Antony Bourdain's place off Wall Street: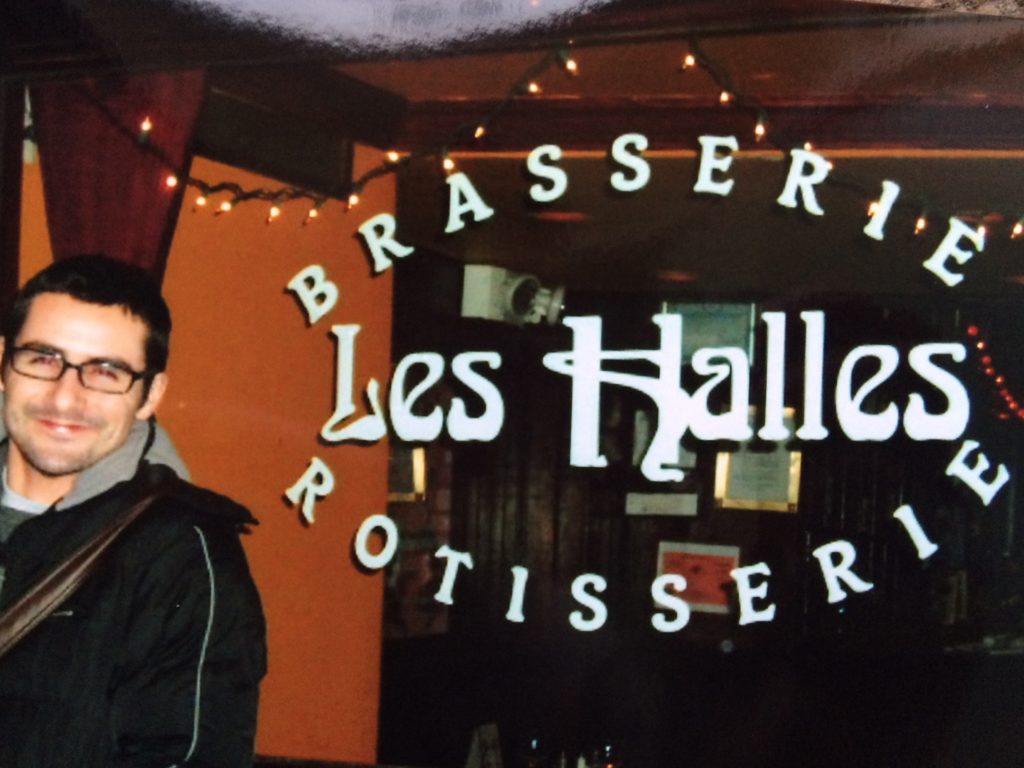 The next morning, more sightseeing and ring shopping, via Katz's and Chinatown then the diamond district when the seven dwarves' hard work came to fruition and Eddie the Jeweller fixed the ring (whilst Reginald Dollar offered our hero a Hugo Boss wedding suit) and then a trip over the BK bridge (no ogres, thankfully) and three little courses of perfection at the Spotted Pig in TriBeCa (following a trip to the Ghostbusters' HQ)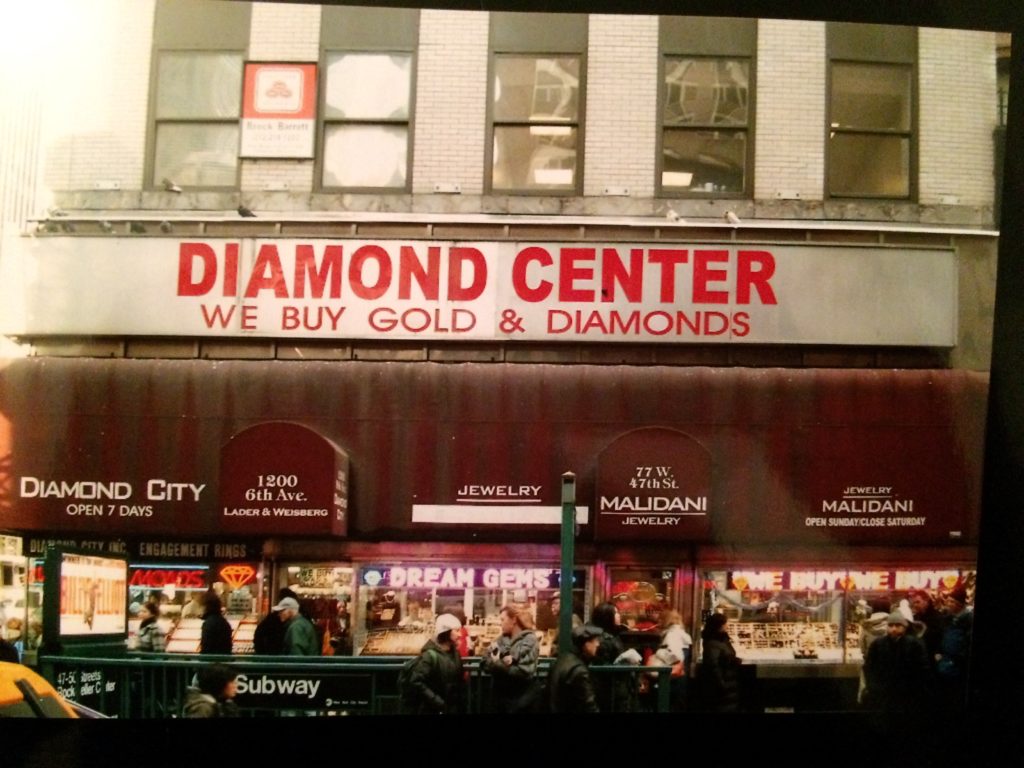 See films 'http://https://m.youtube.com/watch?v=awfSLGYNb5w' and 'Ghostbusters' for further information on these moments, please.
Alas the day to come home came. Sunshine in Central Park, the plaza hotel and FAO Schwartz.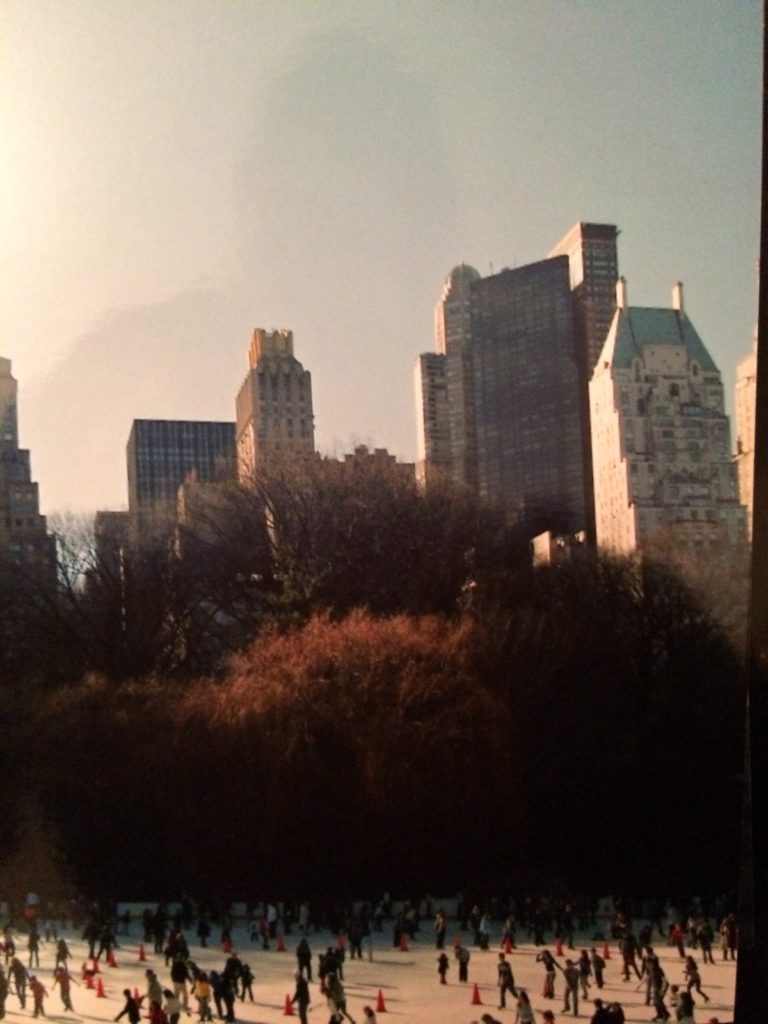 All good things must come to an end, though: homeward bound, they looked forward to a wedding and future together that would be lived happily ever after. There were, of course, merchandising spin offs. Adidas and a wine company gegged in with aplomb.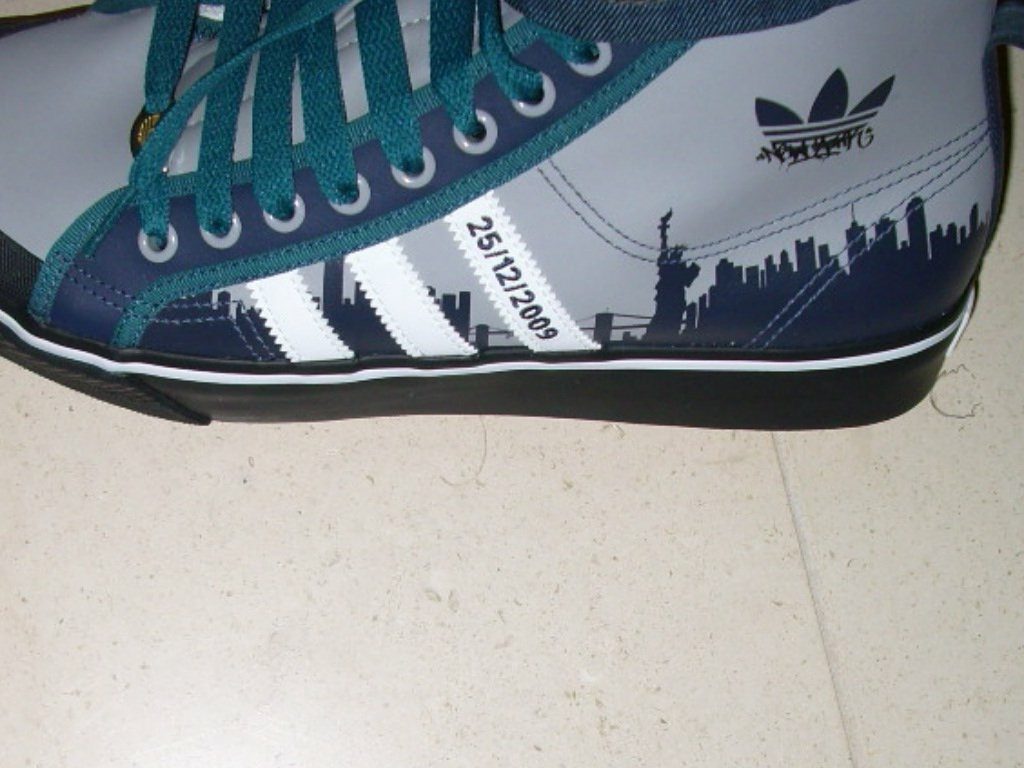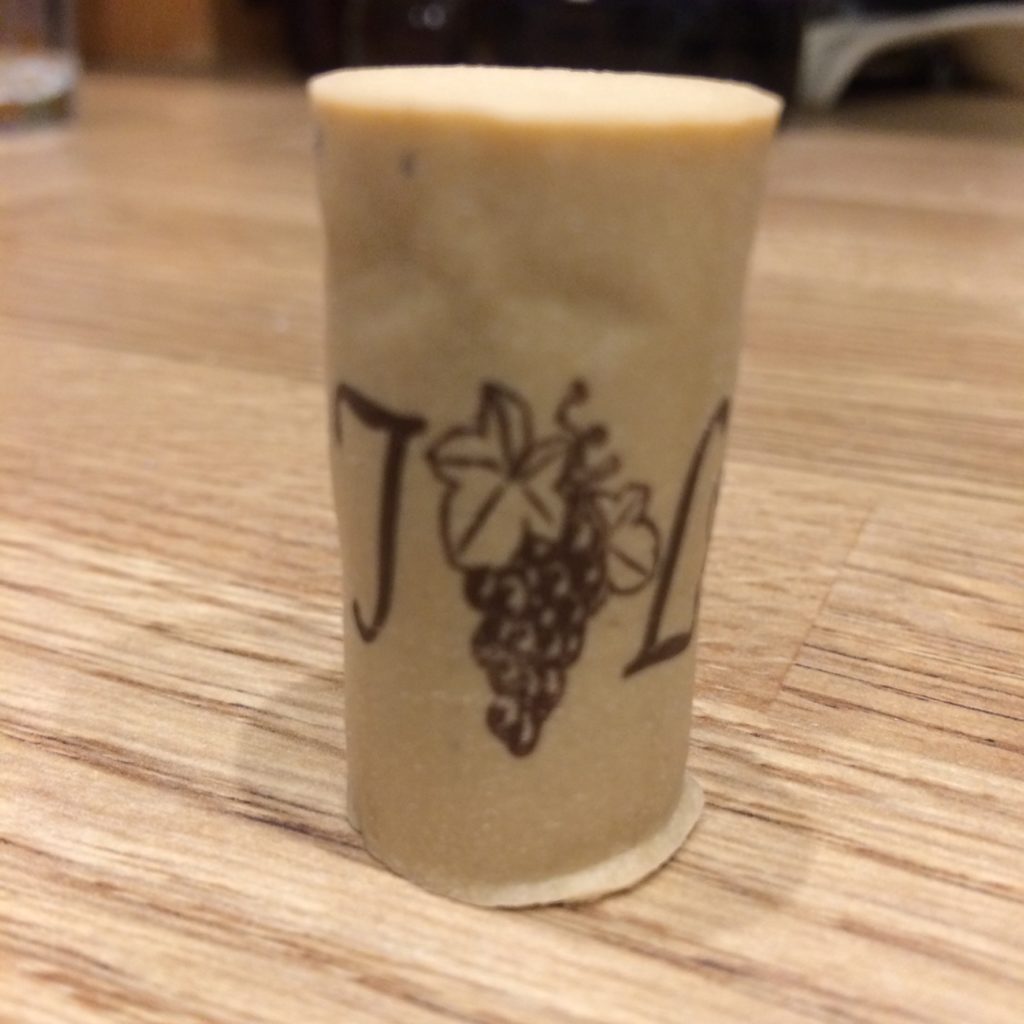 They married two years later and lived happily ever after.
This year, we were excited that two of our close friends got engaged with a third to be married in the next twelve months: proof that love spreads. However, the long lasting narrative brings joy to many more, every year… Just like the nativity – hyperbole klaxon – each Christmas, we tell this story and its lustre never dulls.
Because, unlike many fairy tales, its sequels are even better.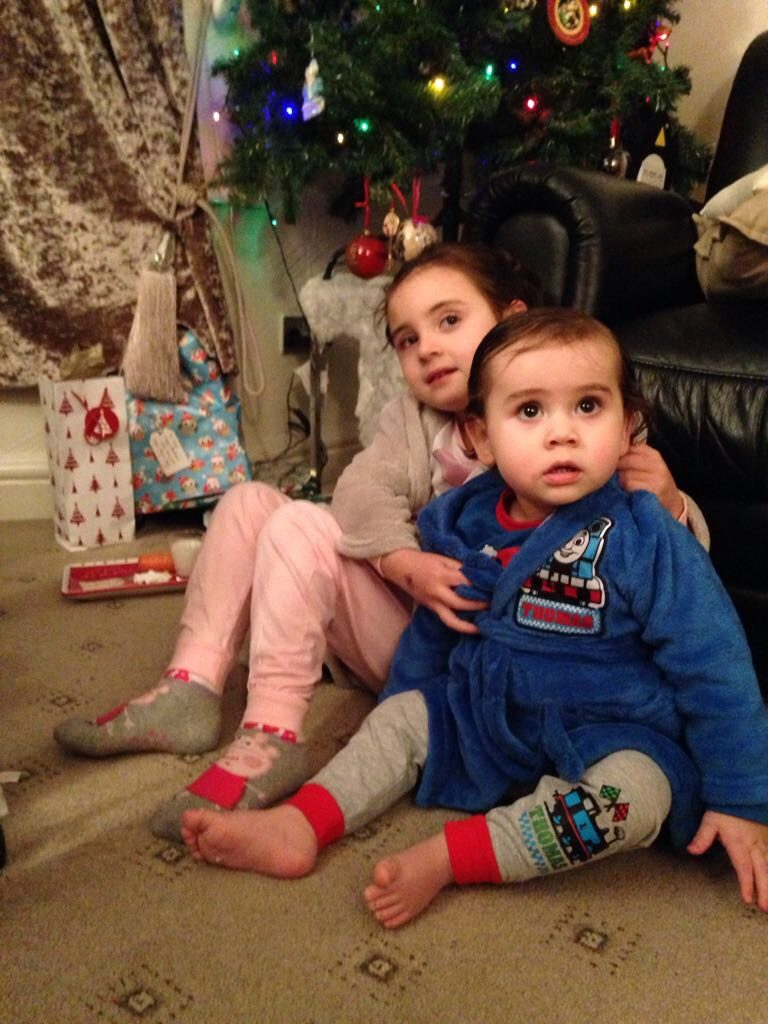 Merry Christmas, every last one of you.
Especially to the heroine of our story: the belle of the ball, the damsel in distress and the girl of our dreams… Jasmin, Mother Gothel, Merida, Snow and the last of the ladies.
All our love. JLBEX.
THE END.