Dystopia = an imagined place or state in which everything is unpleasant or bad, typically a totalitarian or environmentally degraded one.
This time of year is always difficult: getting used to new routines and regimes, new faces and expectations. Not just for Everton… but those of us working in education, too. Now, I don't expect sympathy, of course: us teachers are lucky enough. All that time off!
But this year, it really has been more difficult than usual.
The last month has been a bit of a blur, for reasons I can't really yet divulge. Health issues for some; impossible targets and expectations for others… Everton, I mean, of course.
As if in a dream, dreamt by another. Or nightmare, depending on your epistemological standpoint.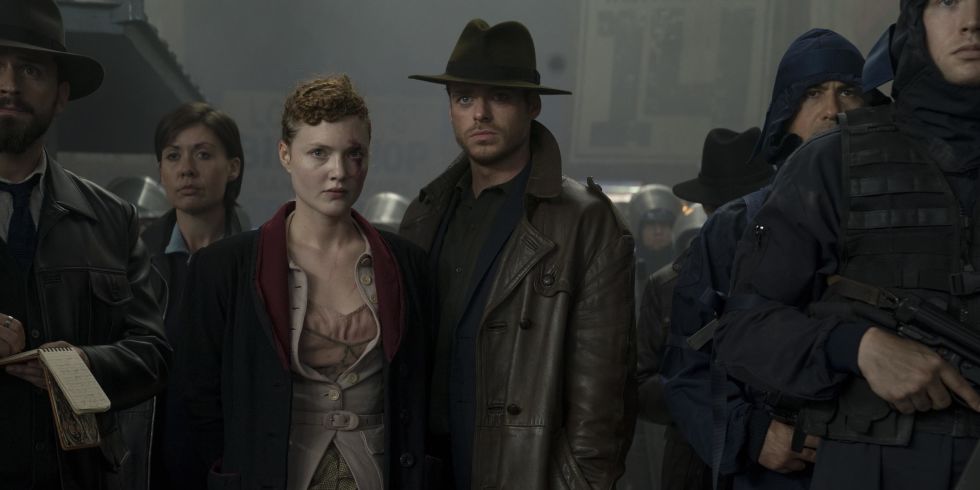 Talking of dreams, I absolutely loved the first episode of Electric Dreams, adapted from Philip K. Dick's dystopian short stories. It's so stylish; very evocative of Blade Runner and the notions that Black Mirror evokes, which will be back soon too, and this all suggests there will be lots to look forward to on our screens in the Autumn, even if Morrissey recommends that we don't watch the news in his new release.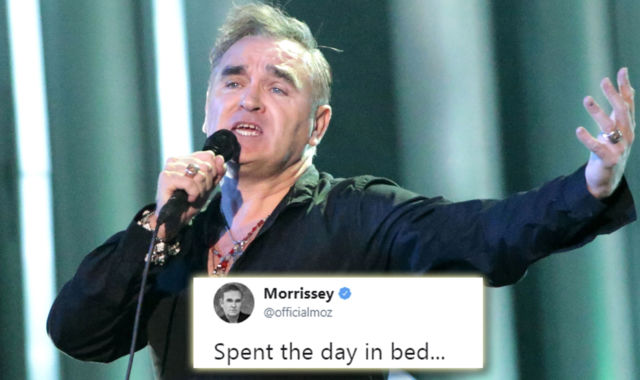 If only we actually could spend the day in bed.