Ne'er cast a clout til May is out, said Adrian Mole's Nan, played by Beryl Reid in the seminal TV adaptation, or it could have been Queenie, Bert's lady friend… I don't recall.
Either way, only when May had passed could I feel things were truly turning, and a summer of optimism was on its way. Generally, this was the case, with some obstacles met and overcome confidently, so much so that we arrive in June all smiles and ready for the exciting next instalments.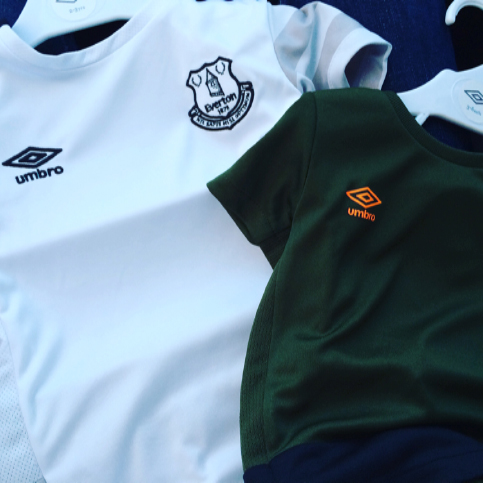 The month began where it ended, with disappointment on the pitch but interesting developments off it, saying sorrowful goodbyes to a dreamer, and ultimately huge cause for positive thinking about the future. I also bought my first kids' football kits, much to the wife's chagrin but I really appreciate her indulging me and the opportunity was simply too good to be true.
Much of the month was spent preparing for, and then celebrating, Mrs G's birthday; days spent at the Strand buying forty little gifts, trips into town negotiating the excellent Francis Bacon exhibition and a busy Pandora whilst the little one shouts POO! And wrapping, decorating, cleaning continuously.
All part of the domestic bliss, and the nesting process.
We had a wonderful weekend for the last of the ladies. Hopefully, it showed how much we all think of her and how special she is to us.
Then came the trip of a lifetime: four days in a Basque utopia of pintxos, sunshine and playgrounds, wandering through streets of old towns across sandy beaches wondering if it could ever be this way forever. Bringing up a little Pedro might be rather problematic but the notion is lovely: late nights, laidback lifestyles, laughter…
We stayed in Bilbao, on the same street as the fanatical Athletic Club fans worship at the San Mames, where Mister Kendall once plied his trade. There were few traces of his legacy: the bar I'd found, named after the great man, had gone, and only one waiter entered into a conversation about him. He waxed lyrical, despite initial reluctance, during our last lunch, and I must say in terms of the food there that was the best of a very good lot.
For many, the idea of going on holiday and only really eating on one street seems alien, but for us it was ideal, because it was five minutes away and there were at least ten good pintxos bars serving snacks on toast of various sea food, jamon serrano, goats' cheese, chilli peppers, crab mayonnaise… even a slab of foie gras for three euros which will upset Morrissey but made me very happy. All, of course, were accompanied by a variety of wines, unusual beers, sherries, Punt Y Mes, incredible G & Ts and non alcoholic lagers for the missus, at incredibly cheap prices.
This way of life really benefitted B, too – or us – because we didn't outstay our welcome anywhere and each offered novelty value and a change of scenery but more importantly, suited our intrepid and experimental palates as well as our budget and our two and a half year old!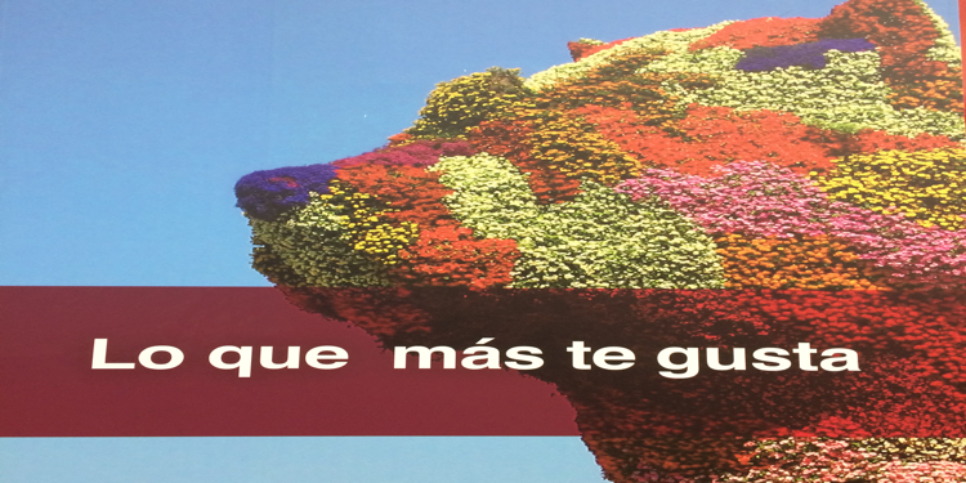 I guess the highlights of the trip were the people, the Guggenheim Museum and its outside exhibits, particularly Maman and El Poop; the sunshine, the scenery, the sculptures, incredible street signage, and the San Mames, an incredible stadium from the outside and my quick glimpses inside.
Plus, San Sebastian as a whole – we even frequented its number one pintxos place by accident – and of course, the food. Just touring the markets in both cities was enough, the delectable range of fresh produce, knowledgeable staff, customers arguing over beautifully butterflied sardines or expertly butchered cuts of meat. Stand out bites included bacon / G&T ice cream in the same cup, a soft shell crab, oysters with local wine, cider being poured from a great height and my first taste of percebes or goose barnacles, which you might have seen people risking their lives to collect off dangerous rocks… To be honest, they were actually a bit of an anticlimax but still a lifelong dream to savour. The walks on the beach, the being in a European city of Culture again – and of course, watching Spain win 6 1 with my daughter on the day I'd bought her her first – and only – red football shirt.
Thinking about that, the only slight on events was the scarcity of references to the civil war. Having read several sources on the topic, and considered my own epistemological standpoint, I was hoping to see statues and memorials and even hear references during our txikitos but there seemed an eerie absence, an omission almost, as if there remains a fear to discuss the events of eighty years ago. There has been a lot in the news, and Pan's Labyrinth does not suffice to explain away the injustices, nor a Manics song, nor the paltry few street names or George Orwell's book nor the lovely and poignant sculpture on the beach at SS / Donostia. We drove past Gernika, and I thought of this:
With a heavy heart we returned, but it was full of love for a place we wholly recommend and will return to, one day anyway. In the mean time, we will enjoy the improved weather, the recipes from the excellent Jose Pizarro BASQUE cook book and of course, the Euros.
Sticker book nearly completed, sweepstakes entered, still loads of work to do but a tournament always lifts the spirits temporarily at least – not that they needed it, after good news from the consistently excellent Alder Hey hospital.
In the week of the launch of this year's Hannah Festival, I will now turn my attention to containerisation. Exactly six years since my eyes were lasered in the ultimate act of creativity – 'playful yet sincere' – I return to painting, what my eyes have been seeing over the past few weeks.
Including one on the road from San Sebastian to Bilbao. And another at the Guggenheim.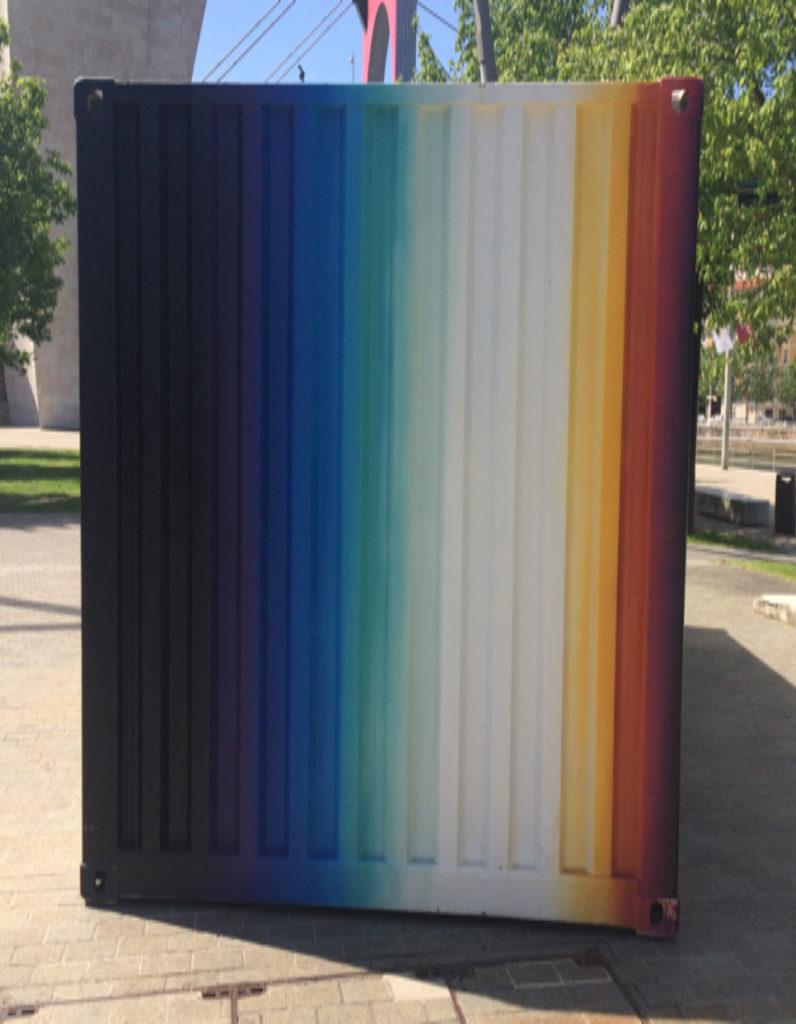 For weeks, I have been documenting the shipping containers I've spotted on my journeys to and from work and can now share them with you.